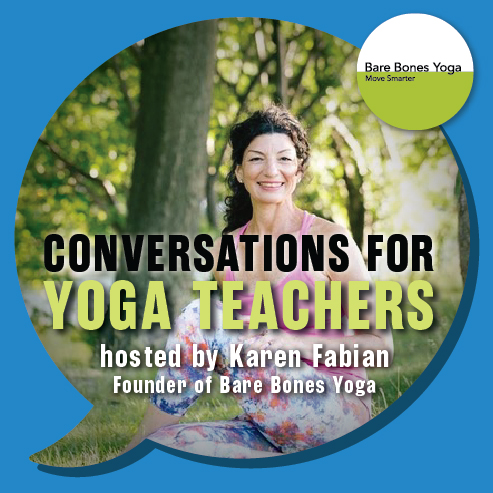 In today's episode, I'm excited to share my conversation with Joanna Sapir. 
Joanna Sapir has been a teacher and mentor for more than twenty years, from the classroom to the gym floor and now to wellness practices across the world. She works with established practitioners that are doing innovative and transformational work in their fields on the business-side of things like marketing, sales, and administration. Joanna's special ability is in helping practitioners step into true leadership of their businesses, find more fulfillment and purpose in their work, serve their clients more deeply - and create predictable income and streamlined systems while doing it. A San Francisco Bay Area native, she now lives in Sonoma County, is the mother of two teenaged sons, and is a national champion in Olympic-style Weightlifting.
Learn more at http://joannasapir.com
In the episode, Joanna refers to a podcast she did on her own show with a yoga teacher. To listen to that episode, use this link:
https://www.facebook.com/JoannaSapirConsultant/videos/998221830826408
Also, Joanna shares a valuable asset with us which is a recorded MasterClass where she shares her business strategy with you. To watch that Masterclass, use this link:
https://joannasapir.com/TheBareBonesYogaPodcast
I hope you enjoy this episode!