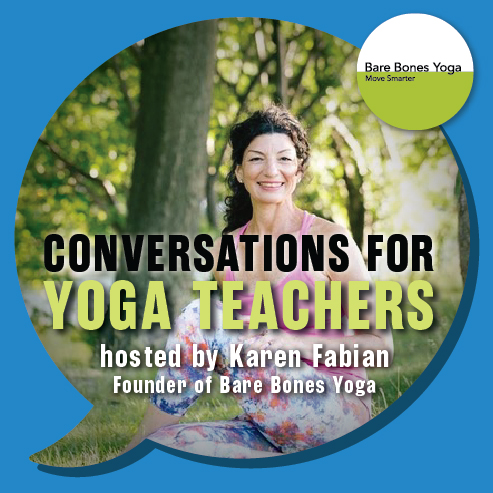 Have you ever wondered about the practices of Ayurveda and how you can use this ancient, time tested approach to health to improve and expand your wellness? Well, wonder no more because this week's episode will break it all down for you!
Here is the background of my guest:
SUSAN WEIS-BOHLEN is an author and Ayurvedic consultant. Pre-COVID, she taught cooking, meditation, and led sacred site tours, mostly in India. In 2008 Susan received her first certification in Ayurveda from the Chopra Center in California. In subsequent years she studied with Dr. Vasant Lad in New Mexico and India, and Ayurvedic cookbook author and teacher, Amadea Morningstar, in New Mexico.
Susan's first book is the best-seller, Ayurveda Beginner's Guide: Essential Ayurvedic Principles & Practices to Balance and Heal Naturally, (February 2018, Althea Press). It has sold over 30,000 copies and has been translated into 4 languages. Her new book is, Seasonal Self-Care Rituals: Eat, Breathe Move and Sleep Better According to Your Dosha, (December 2020, Simon & Schuster/Tiller Press)
You can subscribe to Susan's newsletter and read her blog at www.breatheayurveda.com.
Breathe Ayurveda on FB; and Instagram @susanweisbohlen
Susan lives with her husband Larry and their three dogs, Ella, Shadow and Joonie (a rescue from Pune, India), in the woods in Reisterstown, Maryland just outside of Baltimore City.
I hope you enjoy this episode!